Speaker, Author, Encourager . . . . . . . . . . . . . . . . . . . . . . | Book Randy to Speak | About | Talks | Testimonials |
I Help Ministers Widen Their Ministries
And Increase Their Income
Taking the Plunge to go Beyond
(What You Thought was Possible)
Randy brings hope and inspiration sprinkled with humor. He also presents practical steps to success.
Having been in bi-vocational ministry for many years, he has a heart for those in similar situations. His pioneering spirit led him financially into places where he knew both how to "abound" as the apostle Paul said, and "how to be abased." He relishes in helping bi-vocational ministers discover their transferable skills that can widen their ministry and increase their income.
He especially likes helping ministers and people in general who have reached a stage in life where it is time to catch up financially.
Closely related to the above, Randy likes showing others how to write books without stressing themselves to death.
He and his wife love helping others to strengthen their marriages. In doing so, they throw in a good dose of humor, especially for the men who might otherwise be resistant to just coming to a session on marriage.
Audience members who hear Randy often transform their thinking into "I could do this!"
A Little About Me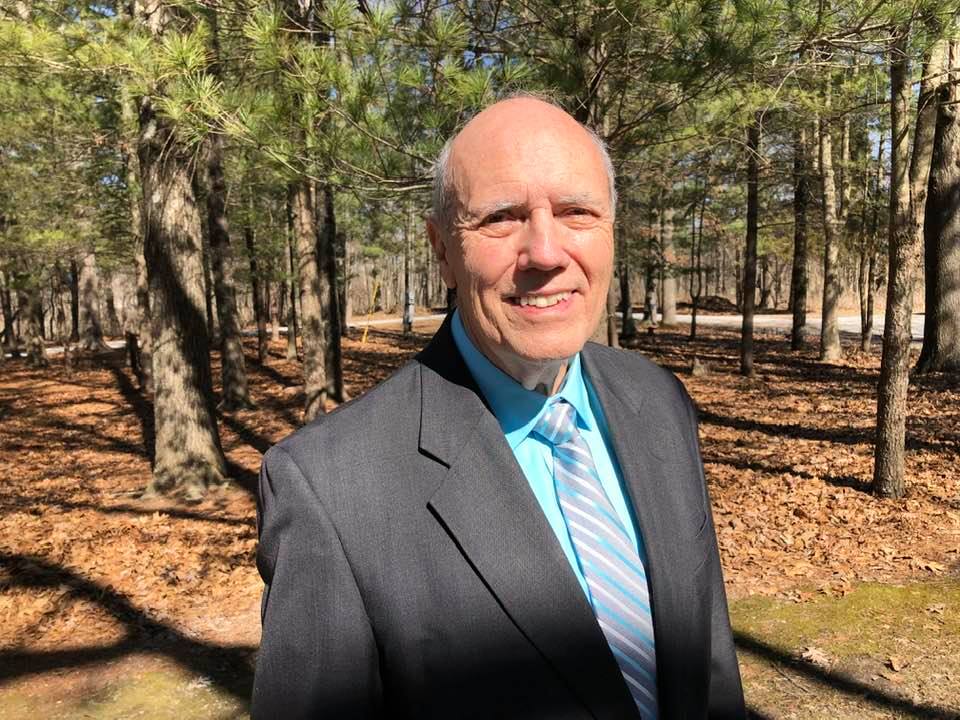 About Randy
Do you know that many bi-vocational ministers work 60 to 70 hours a week? Having given and given throughout their lifetimes, they often have little to show for their labor. What kinds of struggles do they and their families face?
The Story of My "Double Life"
Most of my life, after college, has been in ministry. Many times we were pioneers and received little financial compensation. Some provided adequate compensation, but no savings for retirement. To get by I also worked for Radio Shack, Kinko's Copies, SAM's Club, and places like that.
Sometimes, the "extra jobs" were full-time Christian activities. They paid well, but they provided time challenges for family and church ministry.
Where I am Now
Finally, I learned how to create a dream second job. As such, I help bi-vocational ministers and Christian workers increase their personal productivity and discover their transferable skills, so they can have wider ministries, more flexible schedules, and increased income.
I've delivered over 2,500 speaking presentations
My team and I desire two key things for your next event…
1. A great experience on stage —I use stories, comedy, and humor not only to make a point but to keep your audience engaged and listening.
2. A great experience off stage —We know as an event planner, you have a lot of details to manage and juggle. We desire to be easy and low maintenance.
I would love to hear more about your event.
Previous Live and Online Events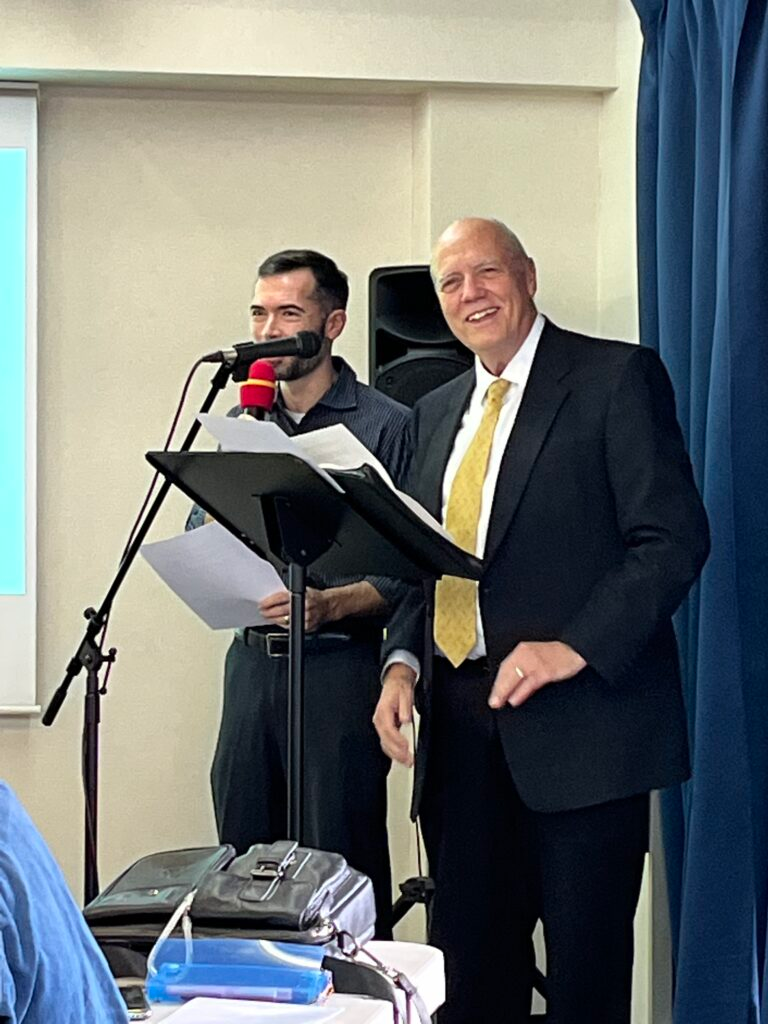 The Brains Behind It Podcast with Dave Farrow
Caring Counseling Ministries Radio Program
Kamifukuoka Church in Tokyo
Grange Hall Free Will Baptist Church
Lions Clubs
Rotary Clubs
Plano Newcomers Group
Free Will Baptist Associational Meetings
Prairie States Regional Student Convention (as director)
Chapel Services in Schools and Colleges
Thompsonville First Baptist Church
Ezra Church of God
Various Churches in Different States and Countries including the Many Hands of Christ Association in Acuna, Mexico, and churches in Australia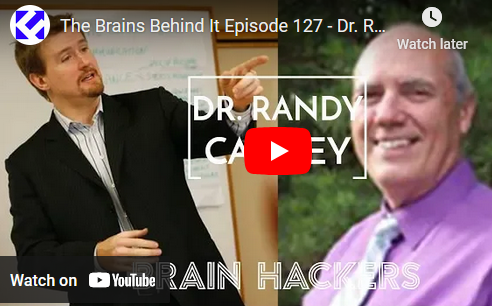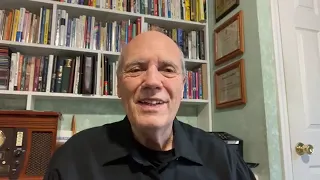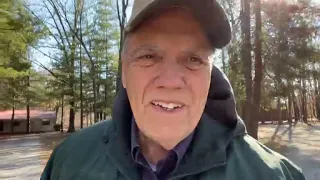 Speaking Topics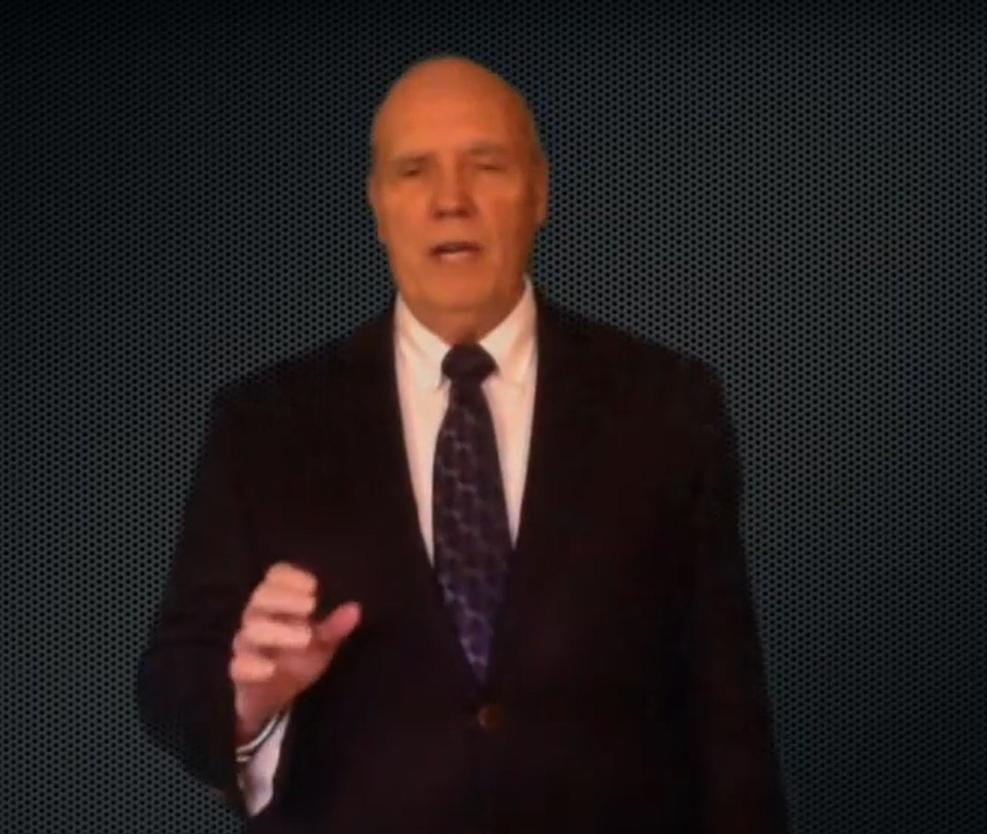 Create Your Dream Job and Expand Your Ministry
Description: Would you like to have a wider ministry and increase your income at the same time? Bi-vocational pastors often do well in the jobs they use to help support their families, but they often have trouble getting off from work for funerals and hospital visits. These pastors have transferable skills that could enable them to have the greatest side job of all, which provides flexibility of schedule and opportunities to increase their incomes. Even full-time pastors could benefit from the increased income and the opportunity to reach a wider audience.
Take-aways:
Discover the three transferable skills you already have
You are an author–Three ways you can write a book
Expand your speaking to a wider audience by tweaking your sermon preparation skills
This talk serves:
Bi-vocational Ministers
Full-time Ministers
Pastors' Conferences
Ministers' Retreats
Entrepreneurs who are willing to develop the three skills pastors already have
---
Increase Personal Productivity with The Magic of 5
How 5 Minutes, 5 Seconds and 5 Dollars Can Change Your Life
Would you like beat procrastination and perfectionism to get more done in your life, business or ministry? Discover how five seconds, five minutes, and five dollars can help you accomplish just that. Anyone who would like to increase his or her productivity will benefit from these techniques, actions, and priorities. Come and hear these tips to be on your way to a super-productive life.
Take-aways:
Realize the value of five minutes to accomplish monumental tasks
Use the five-second technique to beat procrastination
Use a five-dollar electronic device to help you meet your self-imposed deadlines
These techniques serve:
Entrepreneurs and Business Leaders
Ministers and Christian Leaders
Authors and Speakers
Christian Conferences and Retreats
Individuals who want to Increase personal productivity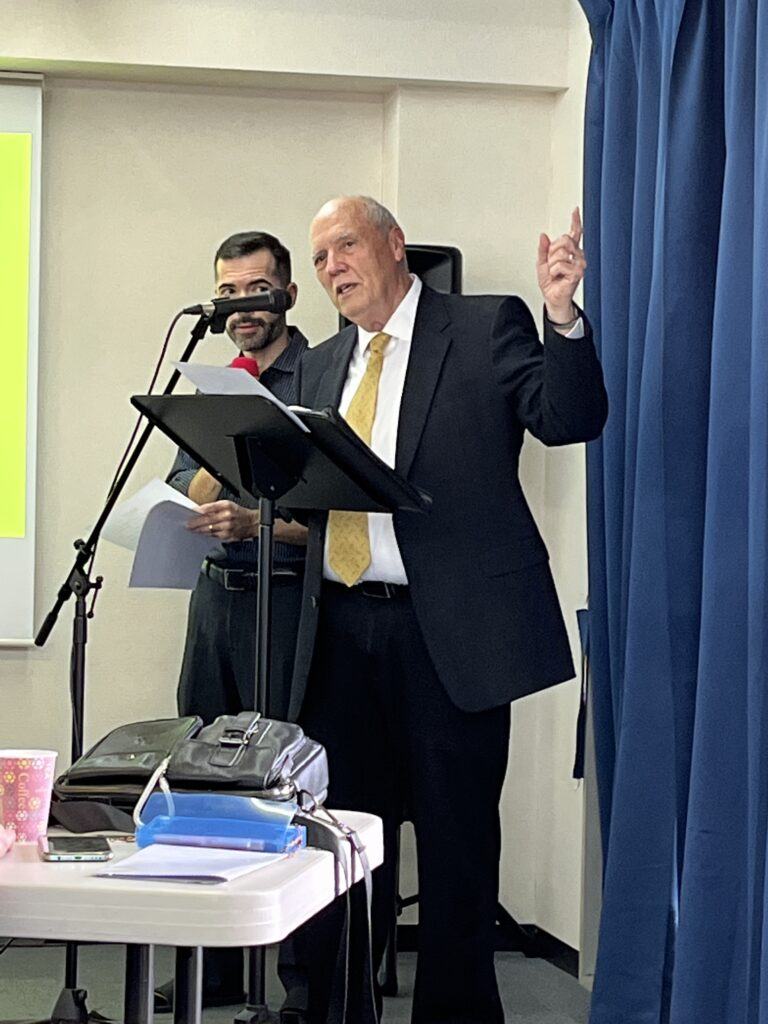 ---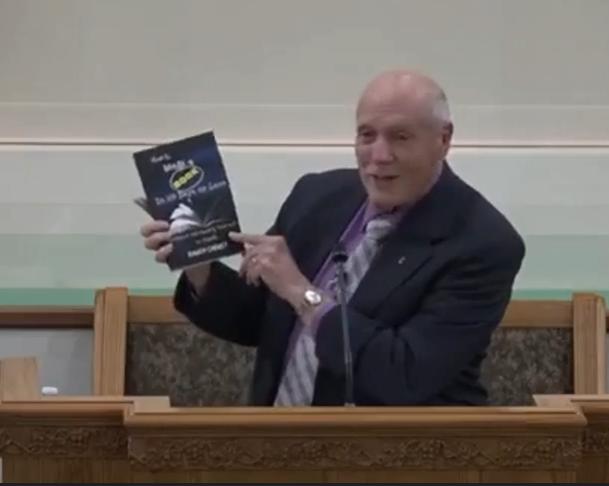 How to Write a Book in 28 Days or Less – Without Stressing Yourself to Death
Description: Are you one of the 82 percent of Americans who would like to write a book? Many have such aspirations, but only about 1 percent succeed. Part of the reason is the perceived difficulty of writing. This session gives a technique that will increase your creativity, and also it will guarantee you to get your basic book done by working anywhere from 30 to 75 minutes per day. If you hate to write, an alternative technique will help you speak your book. Ministers who would like to reach a wider audience through books will especially like this session. Aspiring authors will be encouraged to see that it really is possible to write a book in 28 days or less, but they will find it more encouraging to know they can complete that book with little to no stress at all. You will want to hear this if you have ever desired to write your own book.
Take-aways:
How to plan your book to write in 5-minute segments
Three ways to speak your book into existence
What to consider when looking at publishing options
This plan serves:
Aspiring Authors
Existing Authors
Ministers and Christian Leaders
Business Leaders and Entrepreneurs
Writers' Groups
Ministers' Retreats
---
Marriage Seminars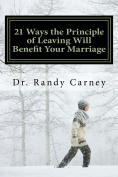 Laughing Your Way through the LOVING Path to a Successful Marriage
Discover the LOVING way to a successful marriage by examining one of the six techniques for marital bliss: Leaving, Overcoming, Valuing, Intimacy, Needs, and Giving. These presentations will focus on a humorous look at one of these keys for marital bliss. Come to be inspired to focus on your marriage in a greater way than ever before.

Based on Randy's continuing book series, choose from one or more of the above six topics (or let us select some for you) to create a one- or two-day seminar.
The LOVING and Lasting Way to a Successful Marriage seminars are especially good for:
Church Congregations
Ministers' Retreats
Couples' Retreats
Marriage Conferences
Friday Evening and/or Saturday Morning Sessions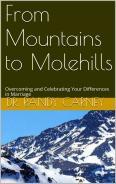 ---
Testimonials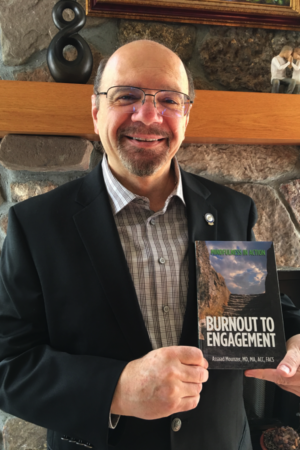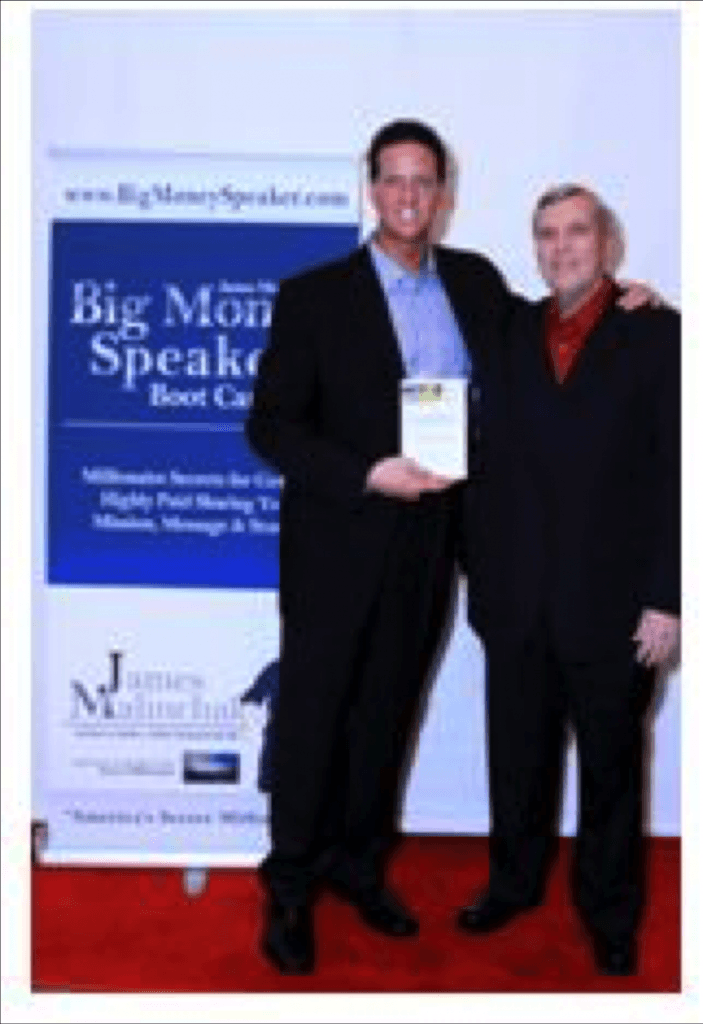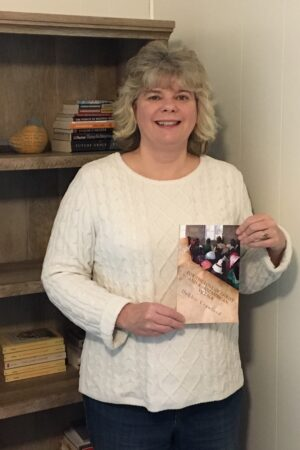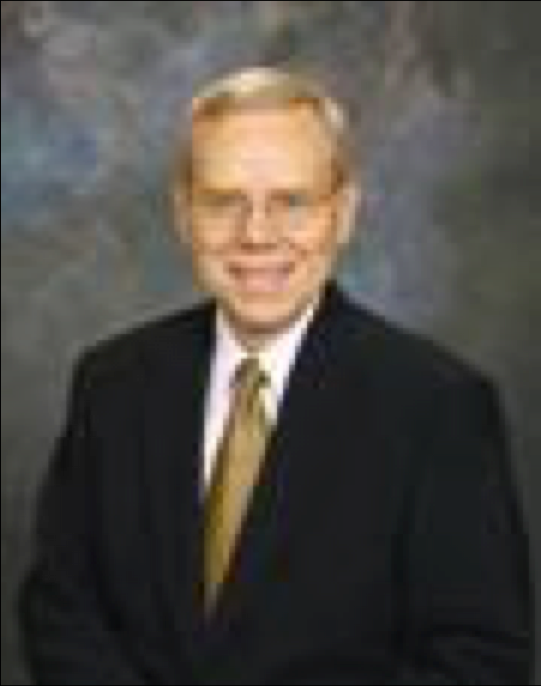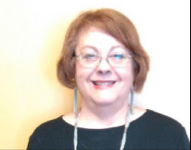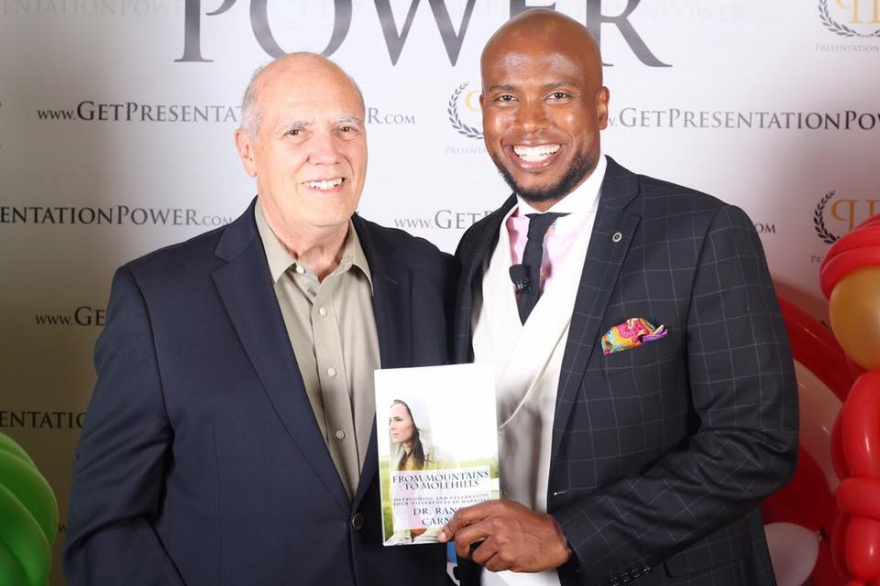 "Randy is a great resource if you want to start writing a book or completing a book. His advice is extremely helpful. It helped me."
— Dr. Assaad Mounzer, author of Burnout to Engagement: Mindfulness in Action
.
"The best thing about it was: Very humorous – Excellent Speaker. Dr. Randy Carney traveled a long distance to speak to our organization. His presentation was very enjoyable and he easily fit right into our group. I would recommend him to any organization as a speaker."
— Cheryl Backous, Event Organizer, Plano (TX) Newcomers Club
.
"The information on personality and how men and women think in The LOVING Way to a Successful Marriage: Six Keys to Marital Bliss is worth the investment in this book many times over."
– James Malinchak, Featured on ABC's Hit TV Show, "Secret Millionaire," Founder, www.BigMoneySpeaker.com
.
"The best thing about the talk was encouragement to try new things despite risk!"
— Jo Lynne Ragan, Plano, TX
.
"Some of the favorite aspects of these sessions were: Learning the Secret Sauce, using a timer, creating questions and triggers words or phrases. I especially enjoyed the quote, 'Some of you are not doing anything. Just give me something!'"
— Debbie Crawford, who went on to use these take-aways to become the author of For the Love of Christ and a Mozambican Village: Our Missionary Journey to the Field, to Furlough and Home Again.
"Very interesting and made writing a book seem possible."
— Linda Walker, Illinois
"The presentation was very good. The best thing about it was keeping it lite."
Chip Farrington, President, Thompsonville Lions Club
"Dr. Carney's suggestions for balance across six critical areas of relationships will benefit any marriage. When applied by both husband and wife, they can very well indeed be 'six keys for marital bliss!"
– Dr. James Flanagan, Former President, Luther Rice College and Seminary
.
"I enjoyed Dr. Carney's presentations very much. I liked the way he had organized the content. I felt that the audience was following him very well."
— Lynn Masters, Event Organizer for the Southern Illinois Church of God Ministers
"These sessions showed me how to break down writing into smaller pieces so that I wouldn't feel so overwhelmed."
— Lynn Masters
Jonathan Sprinkles, America's Connection Coach, posed with Randy while displaying his book, From Mountains to Molehills: Overcoming and Celebrating Your Differences in Marriage
.
"Dr. Carney has written and published several books. I thought his presentation was very good and informative. He was very personable with the group and answered individual questions. He was very comfortable speaking and seemed to enjoy the group."
— Little Egypt Writers' Society
---
How Do I Book Randy?
Randy would love to partner with you for your upcoming event or conference. The following information will help us to better serve you and customize what we do to assist in meeting the goals and objectives of your event. We look forward to working together to impact lives!
Submitting this form does not obligate you in any way…we just want to hear from you!
Fields marked with an * are required.
You can also contact us in the following ways:
email: Randy@RandysBlogs.com (Please put "speaking" in the subject line)
Voicemail: (618) 218-4271
email Randy's Assistant: Katrina@Randysblogs